What's that?? Is that the sound of the Fun Train rollin' towards the Otis & James Lair of Love?? By God it is, and it's bringin' with it a visit from the Family Hoffert!
We had the immense pleasure of working with this lovely and talented family this past evening, for the occasion of getting some Holiday/4 Year photographic representations. And I'll tell you this, we got right up on representin' the good times that were being had with this lovely family! Even though I'm relatively unsure of what that last sentence meant, what I do know is that this family was great to work with, and we thank them for being a part of the O&J family. Being a part of the family doesn't have that many perks, but it's nice to put on a resume.
I'm now officially going to stop all of my jibber-jabber and just get on with seeing some of what went down. Again, thank you Family Hoffert, and – Enjoy!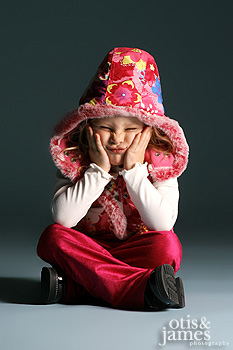 All Images ©2005 Otis & James Photography