Check out the updated About Us page here on the site.
To those of you whom have asked, the photographs below are one of the reasons we have not been in a rush to get married – for the sake of humanity we don't know if we should.
Enjoy!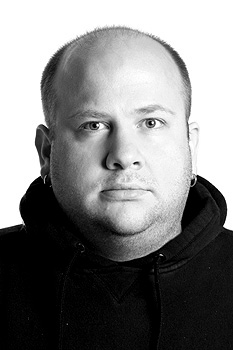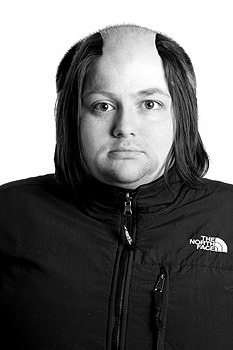 And my favorite…


Seriously, this guy scares me. This is sooooooo not what I would want my photographer to look like. This person takes bad pictures. This person might have been in jail for a while.
All Images ©2006 Otis & James Photography