This evening (now last evening) we joined up with a new friend of Otis & James – Gracie (and mom too!)
It was a Friday night filled with fun, as we threw animals in the air, ate some marshmallows did our best model posing, and then Otis did his best helium voice for everyone – it was a regular party!
We had a great time working with this wonderful duo, and the photographs are fantastic! We thank both of them for taking time this night to come down and visit us, and now offer up some snaps from the festivities – Enjoy!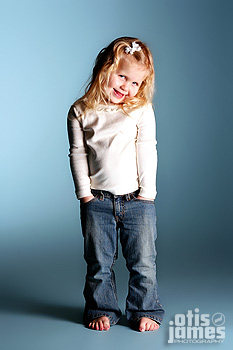 All Images ©2006 Otis & James Photography