We concluded our day this past Saturday with a visit from the Desert Ice Dancers (which if you look at the group pic below are Libby, Corinne, Aisha, Beth, Ashley and Alyssa)! This was indeed not an everyday Otis & James occurance, and the studio was rocking with a beat that was far more exotic than it's usual 4/4 way.
One of the reasons for the photographs was because they wil be performing on Valentine's Day (that's February 14th for those of you that aren't aware of this new-fangled holiday) at the Dakota Inn – which is located next to Homesteaders restaurant. According to information provided, there will be performances in the Turkish, Egyptian and American Styles of Middle Eastern Dance (aka Bellydance.)
We had a great time watching and working with this talented group, and we're sure that anybody that attends this performance will have a great time! Well, enough of all this typing, let's get on to the snaps – Enjoy!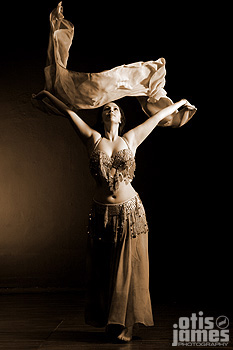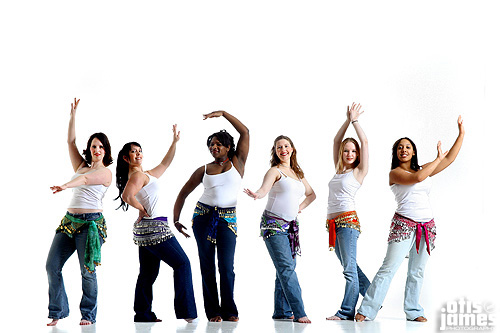 All Images ©2006 Otis & James Photography