Yesterday evening we had a grand time here in the O&J Funhouse as we were paid a visit from the Family Warner, and there super-awesome son, Beckett!!
They came into the the studio as a photographic force to be reckoned with, as they were in complete control of the shoot – they owned it!  Working the camera in ways that we have never seen before, and probably will never see again, unless they decide to come back for the big 2nd Birthday pics!
We can only hope so, for this family was completely awesome to work with, and the proof from the festivities will only go to back this statement up – Enjoy!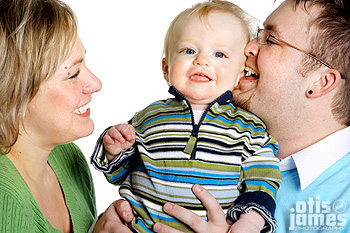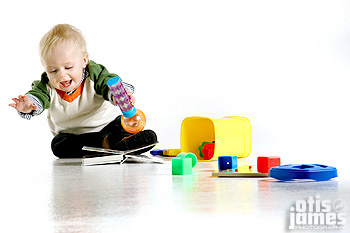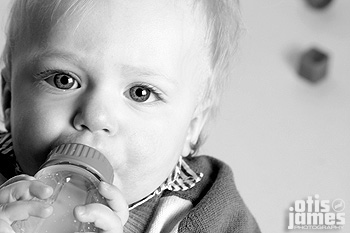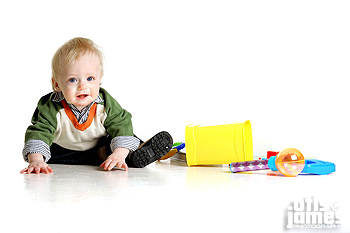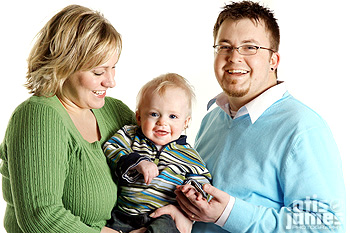 All Images ©2006 Otis & James Photography