Yesterday afternoon we had the great honor of meeting an awesome young man by the name of Khai!  Not only did we meet him, but we got to meet him on his 1st Birthday!!  Khai came down to the studio with a couple of assistants (Mom & Grandma), and after giving us the old 'once-over', he got down to business.
Khai pulled out all the stops – from his Packers hat, to his Spidey-Man outfit (and chair), not to mention his super-deluxe truck that was 100 times better than any sort of truck that I had as a kid – he rocked it all up!
We want to thank Khai and his entourage for taking time out from his birthday festivities to pay us a visit, and we would now like to offer up some pics from the day – Enjoy!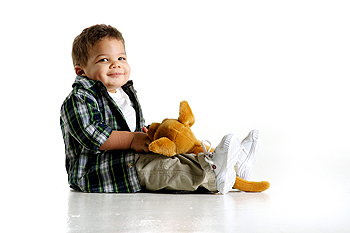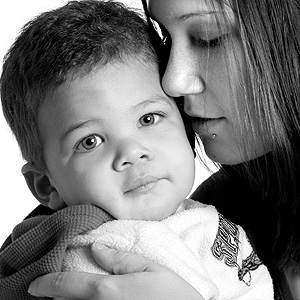 All Images ©2006 Otis & James Photography