Yesterday afternoon we at the Otis & James Center for Unemployed Drummers (OJCUD) welcomed new friends to the O&J family the lovely Lindsey & her lovely sister Lacie! The cause was none other than some super-fantastic Senior Portraits!
Seniors, Don't ya just love 'em??!! Moving on from that cheesy 'Pepperidge Farm' sentiment (you know, the commercials that have that guy with the creepy east coast/old man thing going on) – I digress – we actually do love our Seniors, as they have all been totally treat-ful to work with over the past year, and today proved to be no different!
We started off with Lindsey, and she was completely awesome as she totally tore it up throughout the shoot. We laughed, we were serious, there was no crying – but had we asked I'm sure she would have obliged if it would have made a better photograph.
We want to thank Lindsey for taking time for us, and would now like to offer up some pics from the day – Enjoy!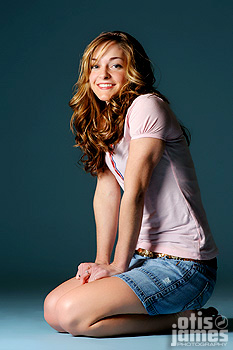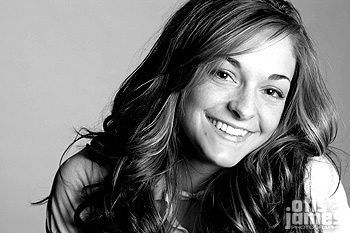 All Images ©2006 Otis & James Photography