Today got off to an absolutely incredible start when new friend of Otis & James Kaylee (and her entourage) graced us with their presence for some fantascutacular (that word is indeed, hard to say) Senior Portraits!
Again, I'm not sure what the dilly-yo is, and I'm also not sure if that is the correct way to spell dilly-yo, but we have possibly the most incredible group of Seniors, and they just keep getting better and better!
Case in point was none other than our visit from Kaylee – I mean, how much harder can someone rock when having their portraits taken. I defy you to rock as awesome as she did! We had a great time working with her (as well as her entourage), and we would now like to stop all of this jibberish writing and take a look at some pics to prove these statements I have made – Enjoy!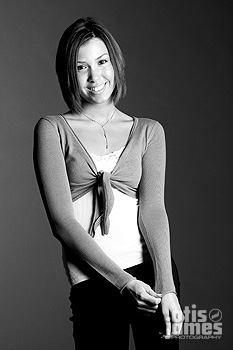 All Content ©2006 Otis & James Photography