Let's just go straight up for a second.
Are you ready for some truth?
Because here it comes.
PATTY & JENNY ROCK!!!!!
Straight up.
I could work with these two all day – whenever either steps into the Funcenter, time stops, and a euphoria sweeps over the joint like an ether cloud. I don't know what that means.
What I do know is that this past Saturday afternoon we had the grat pleasure of welcoming old friends of Otis & James Patty & Jenny down for some good ol' friends picxs! They even brought a scooter…A SCOOTER!! What more could we want??!! Anybody that brings a scooter is good. Scooter good. Otis happy.
Let's just stop this nonsense and get to the snaps…you'll know what I'm talking about when you see the snaps. Enjoy!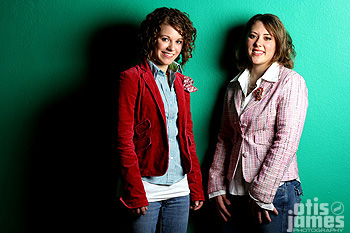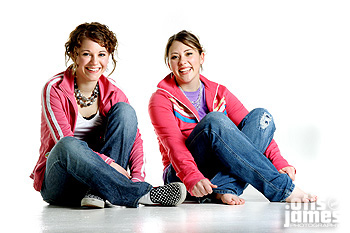 All Content ©2006 Otis & James Photography