This past Friday we had the great pleasure of welcoming to the Otis & James Funcenter, the one and only Zackariah!
This totally awesome and beautiful young man came prepared to totally rock it up for his portraits – and let me tell you, my dear fellow bloggers, rock it up this young man most defintately did do!
There was no way that we could not have had a great time with Zackariah, as he is a close to perfect as you can get! We would like to thank him and his entourage (Mom & Aunt) for taking time to visit us, and for making such a great session. Without any further delay, I present to you Zackariah – Enjoy!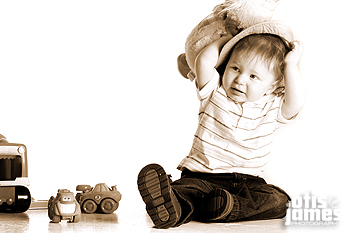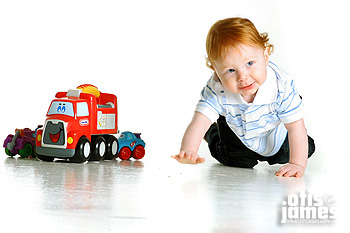 All Content ©2006 Otis & James Photography