It's crazy late.
As I write this, we've been here for 19 hours.
Too tired to say much, but do have the strength to tell everyone that was involved with the Ooh La La program today, as well as those that stopped by later this evening – you all totally and completely made this day totally and completely righteous in every way possible!
This day exceeded every expectation we could have had, and it is all because of everyone that came down to the Funcenter this morning, afternoon and evening – Rocking Rockers – that is what you are!
Keep your eyes peeled over the coming days as we will have more information as how to access your galleries, as well as other bits of info (which elude me at the moment, as they only thing I can think about is how sweet it would be if my office chair had some sort of a small engine that could power me home. Alas, it does not.)
I leave you now with some samples of how the photographs looked – sit back, thank yourselves, and – Enjoy!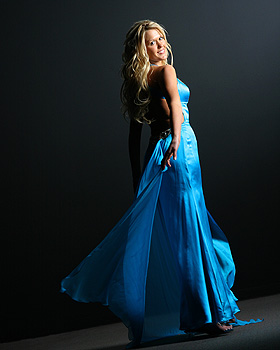 All Content ©2006 Otis & James Photography