Last Thursday (and again, I'm talkin' 'bout the one that came before the one that we just had) the Otis & James Center for Good Things (O&JCFGT) opened up the doors and welcomed our new friends, Natalie & Neal!
The cause – some Sweet & Tasty Senior Pics! I don't quite know why I capitalized Sweet & Tasty, but it works. This reminds me of a story. Way back in the good ol' Mounds View High School days, one of my classes was poetry. A fun class, good teach, etc.. One of my fellow students wrote a poem that he presented to the class, and the title of it was 'My Sweetheart' or something to that extent, but as he passed the photocopied version through the class, we came to see that he had instead titled it 'My Sweatheart', which conjures a whole new set of mental imagery. One wrong letter, and something so good can turn to something so wrong.
What does this have to do with Natalie & Neal??? Nothing!! Back to 2006 again, we had a great time working with this dynamic duo, and would like to say thank you for being so easy to work with. So – Enjoy!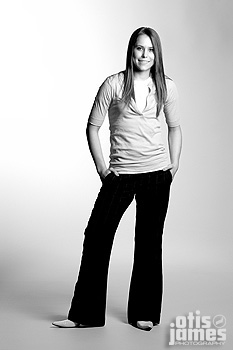 All Content ©2006 Otis & James Photography