After a great start to the day, this past yesterday (but I guess that yesterday would imply that it was past, but I'm not being graded on this thing – am I?) continued on with being totally and completely awesome as we were paid a visit from the totally and completely awesome Gill & Christen!
They were patient as people in tuxedos and fancy dresses kept coming and going, but they never lost their cool. When it came time for the pics to start, they were ready to go and rock it out in the ol' Otis & James Super Studio!
Seriously, I'm just going to say thank you to this lovely couple for being patient, and for being so great to work with. And when I'm done saying that I'm just going to stop typing and have you look at the proof of how awesome they were below. Well, it looks like I've done that. So – Enjoy!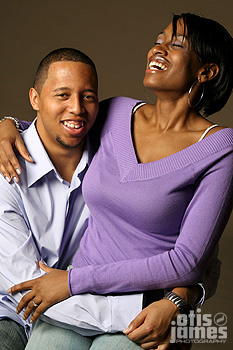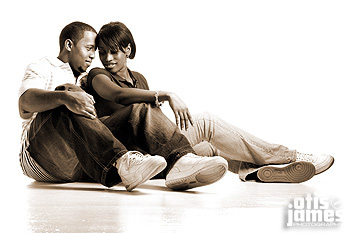 All Content ©2006 Otis & James Photography