Our Tuesday morning got off to an absolutely wonderful start as the O&J Superfuncenter for Fun was jump-started with the exuberence of the absolutely wonderful Alisha!
As I always state about mornings, I'm not all that into them. I know that this will continue to cause problems with my relationship with the rest of the world, as it seems that most of the world tries to function during the nine to five time frame. But if working with lovely and talented individuals such as Alisha during these scary morning hours continues, I may have to change my mind about the morning.
You see, the morning became an absolutely wonderful place in which the cheerful sunny disposition of the birds and sun and all that didn't bother me in the ways in which it normally does. Oh no, Alisha made it all wonderful – it was a dream to work with her, and I would now like to stop all of this crazy rambling and just get down to buis-nast and show you some snaps – and before I get to the enjoyment part, a big thank you to Alisha for spending time with us, and for being so great to work with – Enjoy!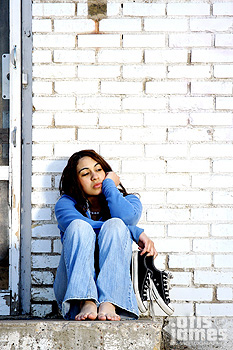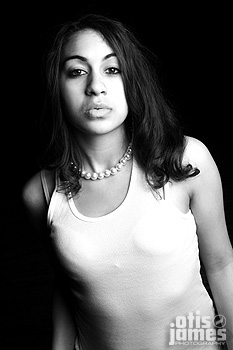 All Content ©2006 Otis & James Photography