You got soul, you got groove, you got it all.
And That's That.
And if you're ever in the Highland Park area of St. Paul, Minnesota, be sure to check out Cecil's Deicatessen. Have a Reuben and tell them Otis sent ya – even though it won't get you anything since I was technically fired from there.
Oh, and Emily – your awesomaciousness overwhelmed us, your glowing aura still lingers, and our thanks go out to you for everything – Enjoy!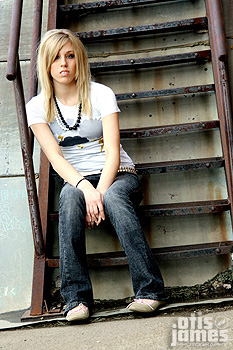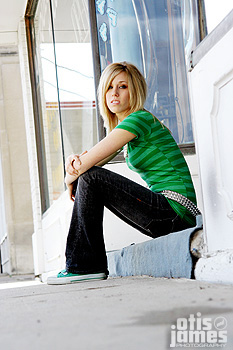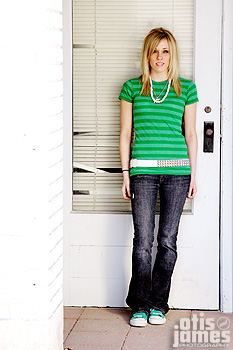 All Content ©2006 Otis & James Photography