Up next on our Super Sumer Senior Tour was a totally rocking show with new friend of Otis & James, the lovely and talented Mandy, as she and her assistant (Mom) stopped down to the FunCenter for some sweetly sweet Senior Snaps!
Sometimes it's hard to put just how awesome our time is with our Seniors, and Mandy is no exception. This struggle for words usually causes one to seek wisdom from the great poet known as Jon Bon Jovi, as he usually says it best. We can gain this bit of wisdom from him, as he says that we are cowboys, on the steel horse we ride. I think that this nugget of truth best sums up just how totally rocking Mandy was during our time together!
We had a great time working with Mandy & assistant, and we thank them for taking time from the summer to visit us! Well, I have kept you all long enough, and me thinks it is time to move on to the part you're waiting for, the snappy-snaps – Enjoy!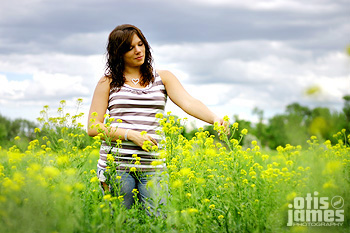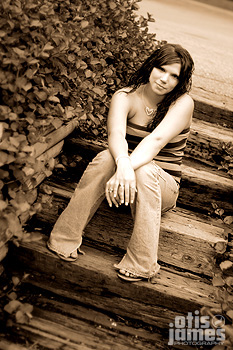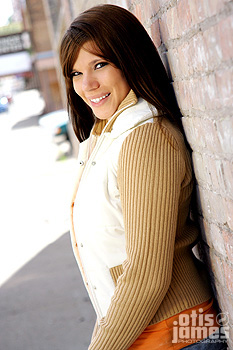 All Content ©2006 Otis & James Photography