I don't know if we told Erin this while she was hangin' out with us this past Friday (and again, I'm talkin' 'bout the one a week ago, not this one – and I'm not quite sure what the title of this post means, but it looks good up there), but the three of us have something in common. Can you guess what it is? No, it's not that we have all been to Electic Ladyland, and it's not that we all like chopped liver on a cracker. Nope. In fact, I'm pretty sure that neither Erin or James have done those previous two things. Do you got it yet??
Well, here goes: we all have the name Erin (or in my case, Aaron) in our names!! She's got it on the front end, we've got it in the center. CRRRRRRRRRRRRRRRRRRRRAAAAAAAAAAAAAZZZZZZZZZZYYYYYY!! Seriously, what are the odds of something like that? Astronomical. Because of this, it seems more like fate than coincidence that Erin came down to the FunCenter for some sweet sweet Senior Snaps last week!
We had a blast working with Erin, going to all sorts of cool places, and getting some awesometacular shots in the process. Much thanks to Erin & her lovely assistant (Mom) for coming down and spending a little time with us, and we would now like to cut out all of this word mess and get to the goods – Enjoy!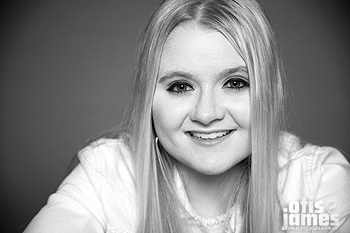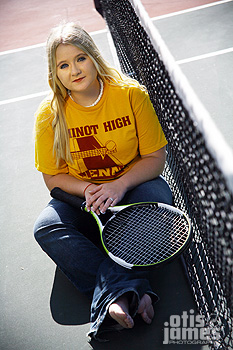 All Content ©2006 Otis & James Photography