And the hits just keep on comin', one right after another on hot rockin' 66.39.0.187, Otis & James. Up now, the smooth sounds of Jon…
Our Tuesday Tuesday past continued with a visit from a family member from one of the O&J original clients, the younger brough-ham of Kasey – Jon – for some sweetly rocking Senior Snaps!
As was to be expected from a member of this family, he was totally and completely awesome to work with; fun, easy like Sunday morning – this was our man Jon. We gots the goods, and it's all because of his ease in front of the cam-er-a. We would like to extend to Jon & his entourage (sis & Ma) much thanks for coming back to the FunCenter and spending a little bit of quality time with us. But really, did you come here to read a short story, or to look at some pics – Enjoy!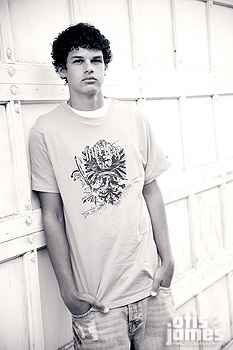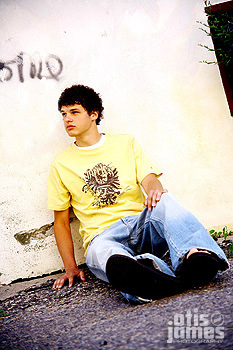 All Content ©2006 Otis & James Photography