I'm not even sure what the title of this post means, but it makes me think of cookies. You know, I like cookies. And, it's crazy, because we liked working with Jenna this past week on her Senior Snaps! You are correct, that was the worst segue there ever was! Yay!
As I says, we had the good-golly-great pleasure of working with the incomparable Jenna this past week, in order to get what the kids are now calling 'Senior Pictures'…again…Yay! What will they think of next??!! Ahhhhhhh…sweet youth. The world stands before them, beckoning them to soon leave their nests and fly off into the great unknown. And that's why we take the snaps. So you can have them forever framed in all their Senior Year glory! This may not seem like much to them now, but someday they too will look back at their old senior snaps, and grow a little wistful for the pureness of this time in their lives. The crazy part is that this voyage to the land of wistful will be taken through the image that first passed through our eyes. You may look back at the snap someday, and you might not even remember our names. Perhaps it was Lotus & Vang, Bartles & James…ahh, who knows. Long after we are gone, the snap still remains. Crazy
Whoa, my mind offically became blown on that one. Well, as I was saying, we had a great time working with the lovely Jenna, and be sure to look for us to add a couple of snaps to her post when we finish up the rest o' the shoot! A'ight (as the kids are so fond of saying), enough of all this, let's get to the snaps – Enjoy!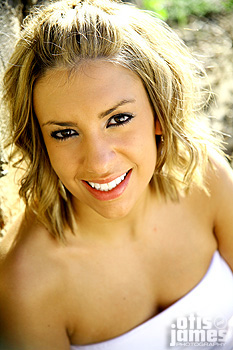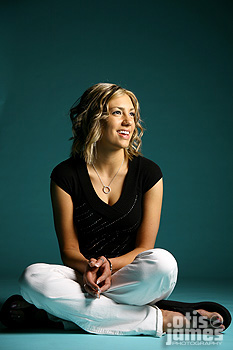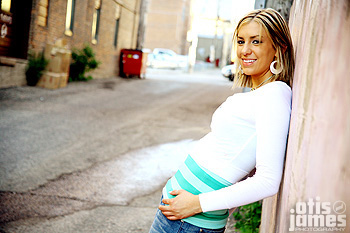 All Content ©2006 Otis & James Photography