The doors to the FunCenter opened up a couple of Sundays ago (I know…I know…it's a little late!) for some supertantastico Puppy Power Pictures, with a side of Ma & Pa (and a surprise walk-on from daughter.)
Everyone came down ready to tear it up crazy style (well, I think that Lexi mostly fell into that category), and do not fear, my fellow bloggers, do just that they did! We got ourselves dome totally sweetly sweet snaps, and we are pleased to put a couple up for our rabid (not you, Lexi) fans.
Without any further delay, I present to you The Family Ragan (& Lexi Too!) – Enjoy!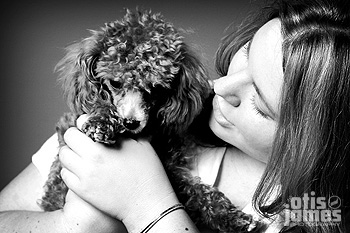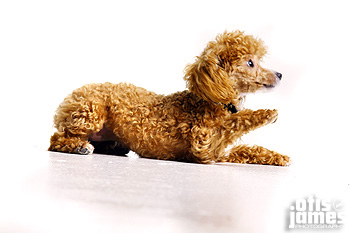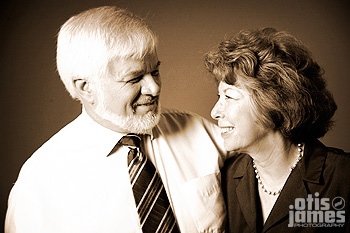 All Content ©2006 Otis & James Photography