There was no better way for us to start up a glorious Sunday Morning than with a visit from the even more gloriouser (it's a word…it's a seldom used word…alright…it might not be a word, but the O&J Thesaurus has taken a summer vacation and I've been left to my own devices, and plus it has run out of options for the word 'awesome', and since this word appears in every post ((I am a child of the 80's, after all)) at least about ten times, it really has no value to me anymore, so as far as I'm concerned its summer vacation can last for as long as it has to…in fact, don't even come back.) Micaela!
Normally, I would still be in the O&J Nest on the Sun Day, but on this particular day, spending a little bit o' quality time with Micaela was the only thing we wanted to be doing! Why do I make such bold claims, you ask?? It's because I speak the truth! Micaela was a total treat to work with, and she made the time just fly by. She didn't even flinch when we found ourself next to the abandoned barn that had one lone mooing cow, and she didn't even say a word as we found ourselves taking the super long way to get to the lake. Oh no, she kept on rocking through it all, and for that we want to say, you rock – straight up!
Did you really come here to look at the words?? No. So – Enjoy!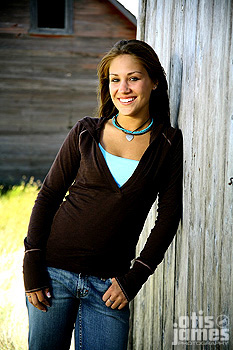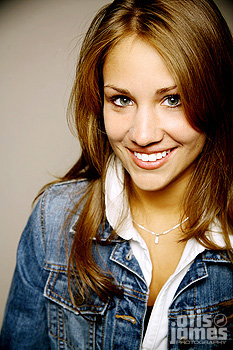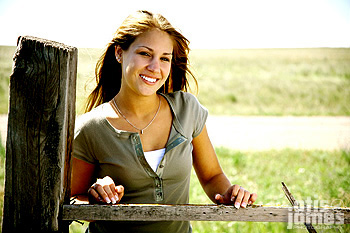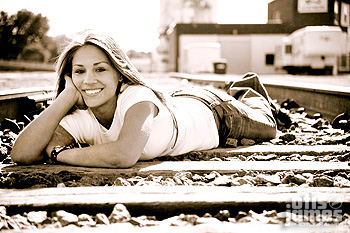 All Content ©2006 Otis & James Photography