This is kind of one of those questions like, 'Why is the sky blue?', or 'Why does the sun shine?', or 'Why do the birds sing?' – it's something that can't be answered in simple terms, they just are, or maybe it's just better to accept that they just are, because getting an actual technical explanation might not really do it justice.
Like, I could tell you that it's because of her beautiful smile, or her lovely personality, or because she knew just what to do in order to rock it up during the shoot. But do any of these explanations even do it justice? Perhaps we should just accept that the birds sing, that the sun shines, the sky is blue, and that Ashley is the epitome of all things awesome!
We truly had a great time working with our Rainbow friend, and we'd like to give a 'holla' to her for being so righteously rocking! But, did you really come here today to see these dumb ol' letters on the page, or did you come to see some snappysnappysnaps?? Alrighty then – Enjoy!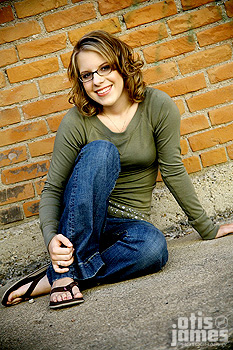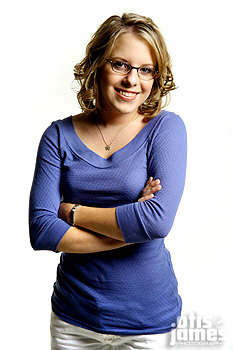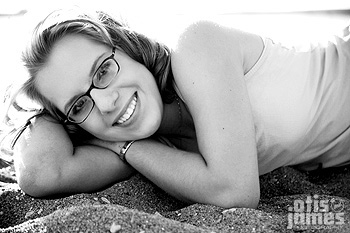 All Content ©2006 Otis & James Photography