It seems as if we had been trying to make our appointment with the one and only Katie work for like the past year, and finally, at the end of our big Tuesday, (holy comma usage), we had the greatgoodsupersweet pleasure of spending some quality time with this awesome senior!
And, thank goodness that we did wait, because our evening was absolutely wonderliscious! Katie, along with her faithful sidekick (sistah) came down to the FunCenter, where we tore it up during the indoor section of the shoot, where the whole thing was off the hook (is that still hip to say that?) But, as if that wasn't enough, she then went to the world of the outside and rocked it up like Bon Jovi on the 'Slippery When Wet' tour (for those of you not familiar, he rocked tuuuuuuuuuuuuuuuuuuuuuuf.)
We were sad when our time together finally had to end, but me thinks there might just be one more snappysnap coming down the pipes pretty soon (due to the rancid nature of that thing of beauty, the mighty Souris), so keep an eye out for it! So, until then, let these sample snaps below make you feel like dancing – Enjoy!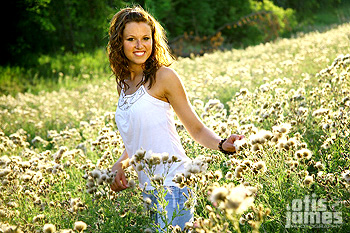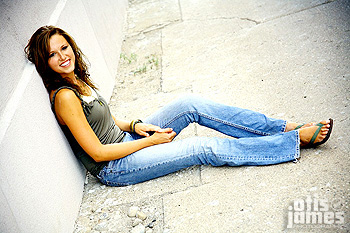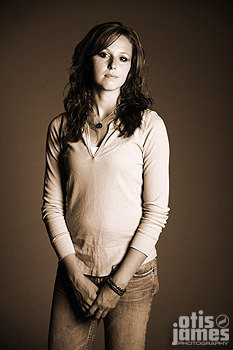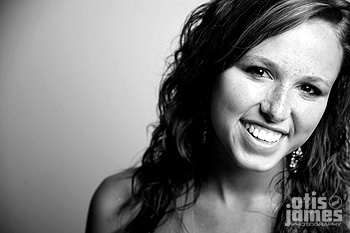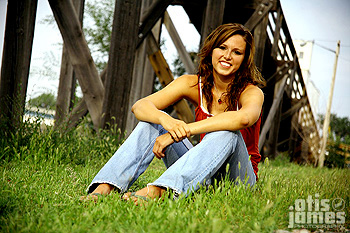 All Content ©2006 Otis & James Photography