Last Thursday the doors of the FunCenter opened up for the one and only Brittany, and the cause was some supersweetseniorsnaps!
In case you are wondering, Brittany does indeed resemble another member of the O&J Super Senior Team, but I'm gonna leave it up to your own devices to figure out which one it is (I'll give you a hint…remember what the title of this post is…let it be your guide…if you still can't figure it out, look at the bottom photograph in the post…if you still can't figure it out, you may have a head injury and you should seek medical attention)! We knew that just by genetics, Brittany was going to be wonderful to work with, but she was more than just some matter in the form of a human, she was a total and complete rocker!
We couldn't have asked for any more, that is until the dynamic duo joined up for a shot, and at that point we indeed almost destroyed our cameras, because there would be no point of taking any more photo-graphs once this perfection had been achieved! We would like to extend a muchos gracias to the lovely assistants (Ma & Sis) for helping out, and to Brittany – you were superawesome! And to all you all out there in blogville – Enjoy!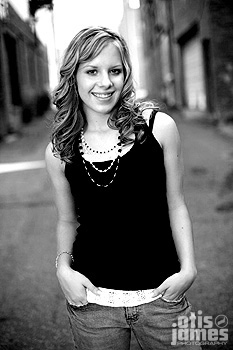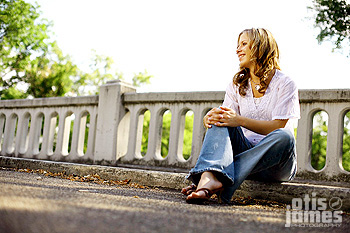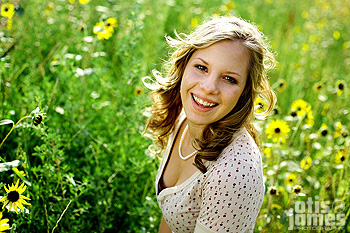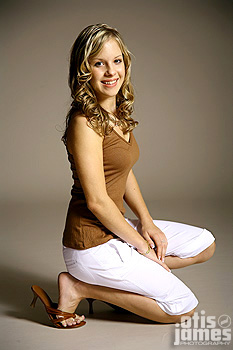 …and as a special bonus treat!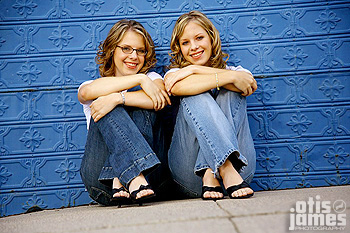 All Content ©2006 Otis & James Photography