Huh? Can you tell me? You've set the bar too high, and I don't know what we're gonna do about that. Everyone else is gonna have to try just a li'l bit harder when they enter the doors of the FunCenter for Fun and Cereal Research. Do you see what you've done? You've let the Genie out of the bottle…you've opened Pandora's Box…You've gone through a red light in the middle of the night when nobody is around…you've altered the very fabric of existence that we thought we had known about seniorsnaps. But that's OK.
And do you want to know why this is OK? Because it had to be done, and we're just happy it was you that did it. Oh man, our time with you was awesome, and it was sad when the time came for you to walk back out of the doors of the FunCenter. Carly giveth, and Carly taketh away. But that's how life goes, we're just happy we got to spend a little bit o' quality time with you – you rocked!
I could go on and on and on about this, but I think that I would just make people irritated, because I will be delaying them as they venture to the land of samplesnaps to see what it is I'm talking about, so we'll just say thanks for rocking so tough. And to all of you out there in the blog of land reading this, you rock too. And to one and all – Enjoy!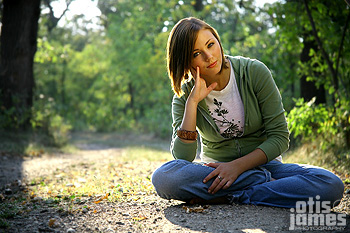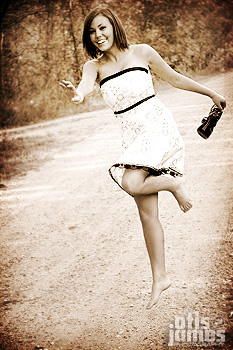 All Content ©2006 Otis & James Photography