This past week, our roving photographer James (or, as she likes to be called 'Queen James', or 'Local Photog.', or 'Free Spirit', or 'Simply The Best', or 'The Minster of Pixels', or 'Photoshop Master', or 'Your Source For All of Your Lumber Needs', or 'The Best Brakeman This Side of Pittsburgh', or 'Student of the Month, April 1988', or 'The One That Ringo Desires', or even 'Andy's Sister'…she actually likes to be called all of those, before you are allowed to address her, and for the love of all things good and well, DO NOT MAKE EYE CONTACT WITH HER!!) had the good fortune of being in the MinneApple for some piercing (much to the chagrin of Mothah Rennich), and took a little time from her sojourn to visit old friends of Otis & James, none other than the absolutely lovelygorgeousandsupersexy Andy & Charity!
Shucks, these two brought the goods, and then some. But what else would we expect from this dynamic duo that we are so fortunate to know! How we miss them, oh, how we miss them. As hard as change is, sometimes it's necessary. That won't stop us from missing them, but…at least we'll have these wonderful samplesnaps from our last visit.
There will be many more visits for this couple, as it gives us a reason to get the flork out of Minotia. Well, I think it be best just to give a side order of love to this wonderful couple, and to let them know that they will always be a part of the o&j innercircle, and to all of you out there in the land of blog – Enjoy!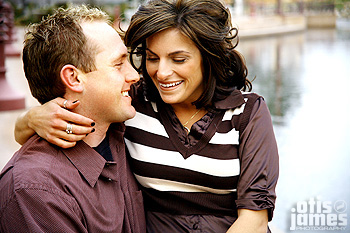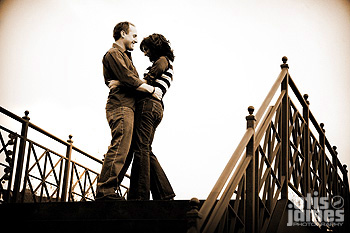 All Content ©2006 Otis & James Photography