It all (and, of course, by 'it all', I mean the Super Sunday Holiday Pics…come on now, you gotta stick with me on this, my peeps!) got off to a righteouslyrocking start with a visit from the Family Egeberg!
We have had the good pleasure of working with this family before (at least I think we did…if memory serves me, and often time it doesn't…in fact most of the time it doesn't, and, I may actually just be thinking that we've worked with them before, but it seems like there was a wedding…because the last name is a name that I am familiar with on the wedding side of life, but, I guess that I never really asked them anything to confirm whether we've worked with them before, but, if memory serves, and again, it usually doesn't, I seem to recall that the lovely, talented, and pierced James said something to that extent, but, then again, there are many things that she says to me, and often times I will drift, not because of her, but because that is how I am programmed to run, but, what does this really have to do with the Family Egeberg, because, if we have worked with them before, that's cool, but if we haven't, that's cool too, so again, to reiterate, not quite sure what the real story is, but I'm just going to have you out there in blogland make your own decision, and that's what we'll go with as the answer), so we had a pretty good idea that they were going to rock, and they did not disappoint!
We had a superfantastic time working with this lovely family, and we wish them all many toys from Santa! Many thanks to them for stopping down to the FunCenter, and to all of you lovely peeps out in the sphere of blog – Enjoy!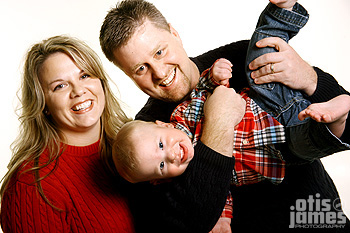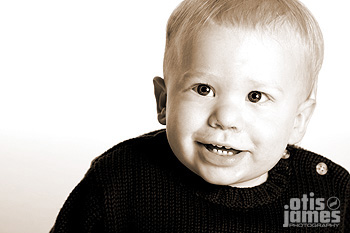 All Content ©2006 Otis & James Photography