Mutiple Choice
Q: How did our Tuesday end?
A) Square dancing festival in the studio.

B) Otis & James experiences a coup d'état, and suddenly becomes 'Kinzo & Ben Photography'

C) Car chase, with a car driving through studio, followed by 10 police cars, a'la The Blues Brothers.

D) A visit from the Children Hughes, which brought sunshine to our studio because they were so awesome to work with!
I'll give you a hint: The title of the post is not 'ATTENTION: O&J IS NOW K&B', and the answer lies within the title.
Good Luck, my bloggers, and – Enjoy!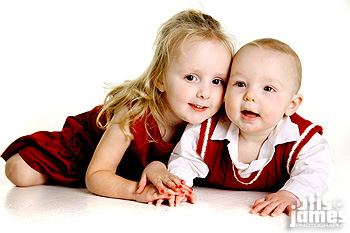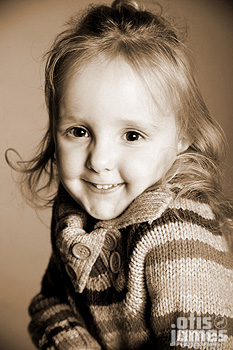 All Content ©2006 Otis & James Photography