Ladies and Gents, I would like to introduce you to a young lady that goes by the name…Morgan!
We loved working with her sooooooooooooooo much, that we brought them back and did the shoot not just once, but two times! And, can you see why? Because she is perfectly gorgeous!
I think we need not waste any more time on all of these silly words, and instead divert our attention to what you're all really here for, and that's the lovely sample snaps! MuchLove to Morgan & her lovely assistant (Mom) for coming back down to the FunCenter, and to everyone that is in the land of blog – Enjoy!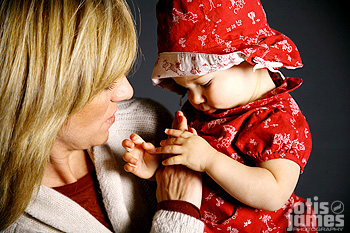 All Content ©2006 Otis & James Photography