The post for the Children Stillerman, in shorthand form:
Doors FunCenter open.
Rocked.
Puppies.
…and he was named Batman??!!
Laughing.
Loverly!
Beautiful!
Mom
Friends.
Children Stillerman!
MuchLove!
o&j
Save the Earth.
Use less words.
Many thanks to the Children Stillerman (and, of course their lovely assistant) for stopping by and giving us a little bit of Holiday Love! To all of you out there in land of blog waiting for this word – Enjoy!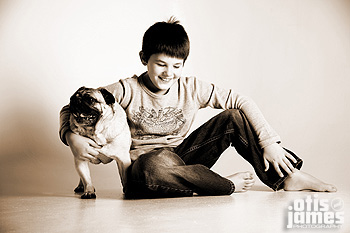 All Content ©2006 Otis & James Photography