This past week, the doors to the FunCenter opened on up, and we had the superwonderful pleasure of welcoming back none other than The Family Turk for some totallysweetlysweetfamilypics!
This lovely family is yet another that has been with us for some time now, and it is now a Holiday Tradition for us to have the great pleasure of working with this lovely group! This year, however, was supersweet for us, as not only did we get to work with the lovely Children Turk, but actually had the good fortune of working with the entire family!
The FunCenter came alive, and The Family Turk turned on the charm (as usual), and completely owned the shoot! We always wondered how it was that The Children Turk were so completely and totally awesome to work with, and since working with The Parents Turk, we finally know where they get it from…yes, that's right…Mother & Father.
It was as if the past years have just been a warm-up for the awesomeosity that occured at the FunCenter on such a lovely night, because not only did The Family Turk just show up for the shoot and do a good job, they totally and completely owned the shoot, and that's the straight up truth.
That's right. Totally and completely owned the shoot.
I think I just need to stop all of this nonsense and get to the real reason you're here…and I know it's not so you can see into my mind via my words (even though I wish it were), and that's the superawesomesamplesnaps. Without any further delay, I present The Family Turk – Enjoy!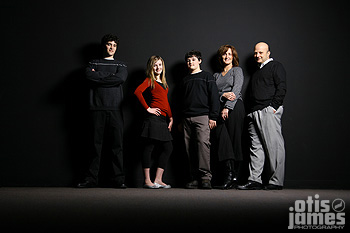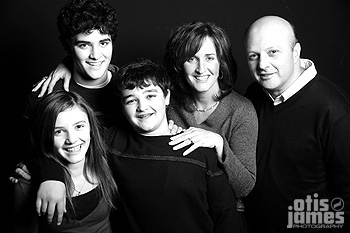 All Content ©2006 Otis & James Photography