Now, let our epic journey through time and space continue with a visit to the Otis & James Center for FunCentering, And For Really Sweet Stuff, In Addition To Incense Burners (O&JCFFAFRSSIATIB) from none other than new friends to Otis & James, the ever-lovely Erica & Anthony!
Now, they did not come down here to sit on the red couch in the Office of Otis & Ben (usually smelling like sushi), so they could listen to me as I regailed them with stories of the goldenolden days, of my wildlywasted youth, so they could eventually be all like, "What is the story with this dude?"
No No No. They did not come down for any of that trickery and or tom-foolery. Instead, they entered the doors to the FunCenter for some totallyawesome e.pics, and get some totally awesome e.pics is exactly what they did (does this really come as any suprise, taking into consideration just how totally awesome they are?)
We would like to give MuchLove to this wonderful couple for stopping down to Otis & Jamesville, and for giving us just a li'l bit o' their sweet sweet time! And to all of me peeps out there in the land of blog – Enjoy!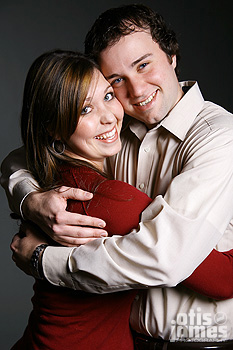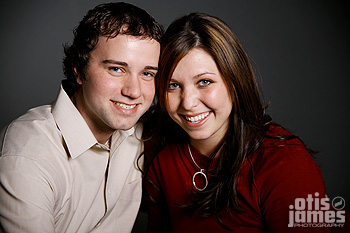 All Content ©2006 Otis & James Photography