What could be more wonderful than working with the stunningly beautiful Leah?
Hmmm…let me think. Nothing. Nothing could be more wonderful!
You see, from time to time we have the good gosh great almightly pleasure of working with talented individuals such as Leah, and we cherish these times when they come. I mean, not everyone can pull off what she did during her shoot.
For example, I could have put on those glasses, and taken a couple of cute shots, but there is no way that I could have put on the glasses and the dress and have had the same results. I know this because I have tried. And the photographs were…how shall we put this…well, they made people feel weird inside. So, there is indisputable proof that only the occasional gifted individual such as Leah can pull off a shoot like she did!
She breezed into our lives, and she breezed on out. She was a total professional, and we would like to thank her for giving some of her sweet and prescious time to the FunCenter! I know how hectic a life can be at that age, so we really appreciate it!
Well, enough of all these words, let's just take a couple of seconds to say MuchLove to one and all for stopping down here with Leah, and to all of my people of the land of blog – Enjoy!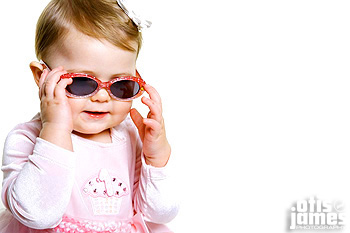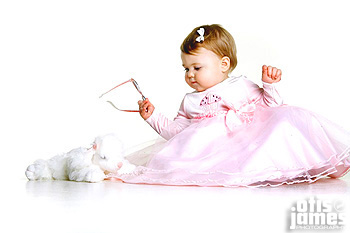 All Content ©2007 Otis & James Photography