Is it just me, or have these Midnite Meditation (MM) posts lasted for a few days now? Well, either way, it's midnite somewhere (and yes, my faithful of the blog, I am aware that this is now how you are supposed to spell this word, so just let it go and accept that I'm gonna spell it this way, and there's nothing that you can do about it), and I'm about to meditate hardcore on Rebecca & Dan!
Uhhhh…I'm not quite sure how exactly it is that you mediate hardcore on something or somebody, but that is not for us to discuss right now. My friends, I come to you today (and, as I write this I am actually sitting in a waiting area at the Nissan dealership in Bismarck…the o&jMobile needs some love, and miracle of miracles, the dealership has wireless, and since I always have my trusted laptop with me – it still has no name, nothing cool like Schroeder or anything like that, it is just a little guy with a small dent on the cover, but again, I have not come to you today to talk about this stuff either, it was just an aside to show you just how dedicated I am to delivering the goods to you, the faithful of the blog) to talk about the goodlygoods that were got, the sweetlysweets that were had, and the totallyawesome time we had this past week working with the one and only Rebecca & Dan on their e.pics!
They busted on in to the FunCenter, which happens to be the Center of Fun, and they showed us how to totally and completely rock it up, e.pic style! Again, I'm not sure that that sentence means, nor do I really need to be sure. The only thing that I really need to communicate to you with any certainty is that we had a totally awesome time working with this incredibly special couple, and we are so glad they chose Otis & James for the job!
We would like to give mountains and mountains of Love to this wonderful couple for stopping by, and for being so great to work with! And to you, my little people of the blog, my faithful of the blog, get ready for the goods, and – Enjoy!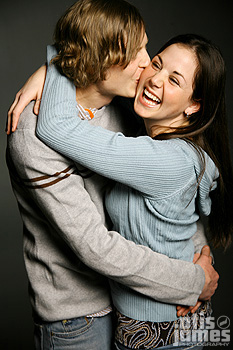 All Content ©2007 Otis & James Photography