Now, let me tell you about a day at some point in our not so distant past when we were visited by the ever-lovely Krista! She breezed on into the FunCenter, and the cause was that of getting supersweetseniorsnaps!
It was with great skill and ease that she breezed on in (did you like that…like poetry…and at no extra charge, I'm kind of like a modern day Dylan…that's Wally Dylan, one of the very first people to have a blog about the pictographic arts, he's kind of always been my hero for his crappy poetic ways…from what I understand he was a distant third cousin once removed of Bob Dylan…but not that Bob Dylan, This Bob Dylan was a wallpaper salesman from Collegedale, Tennesee), and the wonder and the beauty and the joy filled the FunCenter right on up to the brim, almost, but not quite to the point of overflowing! Incredible!
We had a truly wonderful time working with Krista, and when our time had come to pass, there was a moment when we could feel a collective tear forming in the corner of the collective eye of the FunCenter, but at that very moment, we knew that we would always have the sweetlysamplesnaps just a few words below to remind us of our wonderous times!
MuchLove to Krista for stopping on by the FunCenter, and to all of my peeps that are out there doing their best to keep it real in the Land of Blog, and trying their best to keep the spirit of Wally Dylan alive – Enjoy!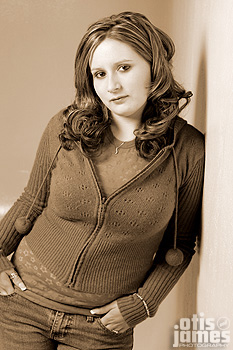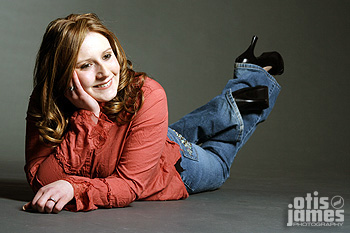 All Content ©2007 Otis & James Photography