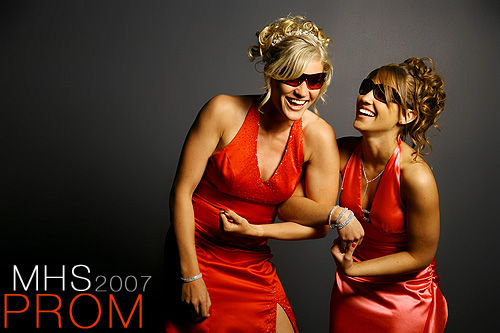 Hark ye, Citizens of Blog! I come to you with joyous news! No, Benjamin D. did not get a robot arm, and Jamie Di'n't sign nuthin…NO NO! The news I have is much more better (or, as we used to say back in the day, 'bettah')! And yes, I do know that calling something more better is not really how one should go about with proper grammar, but this news is so exciting that I can think of no other way to describe it! Ladies & Gents…here goes!
This past Saturday, the Otis & James FunCenter for Fun and Robot Foot Studies (O&JCFFARFS) opened up its doors for the second annual MHS Prom Extravaganza! As usual, it was all things goodly great, with a side of ranch, and wrapped in love! We had a wonderously fantastic time, and wish that Prom could be every day of the week, but then what would be special about it? All deep philosophical questions aside, we would like to thank everyone for turning out in the rain, and we would like to give ManyThanks & MuchLove to all of our PrommyPrommers, and to our faithful of blog!
AND…just a reminder…the full gallery of pics will be going up this Saturday, so don't be calling up Kinzey Poo Poo & Benny Boo Boo with your questions until then!
OK, now here comes the tricky part, in just a second, you are going to see a link that says something like 'Continue reading (TITLE OF POST HERE)…', and I would suggest that you would click on it, because when you do, your computers are going to explode with the hotness that is, MHS Prom 2007!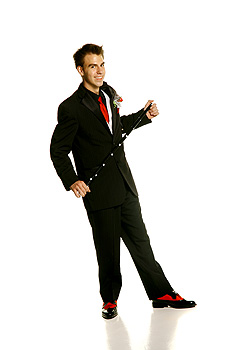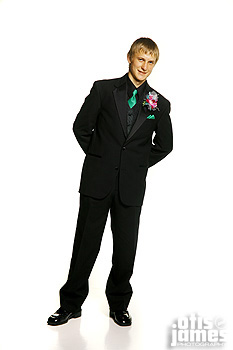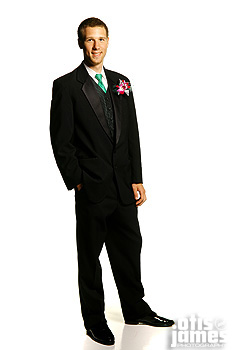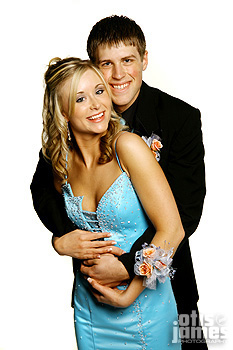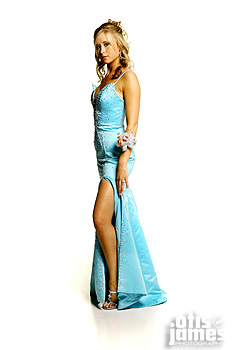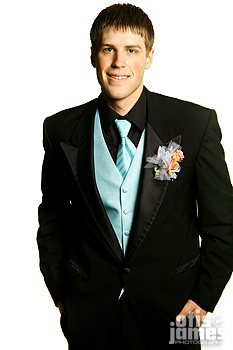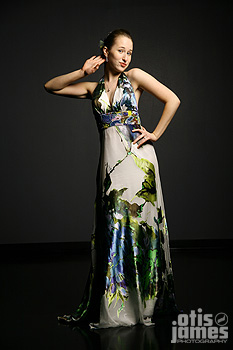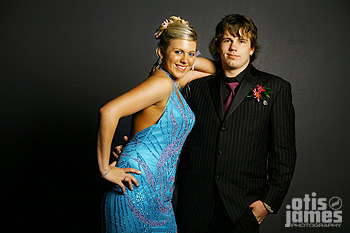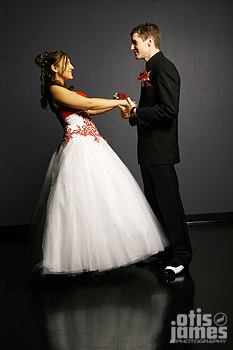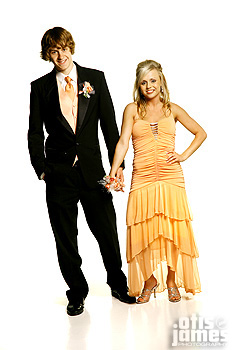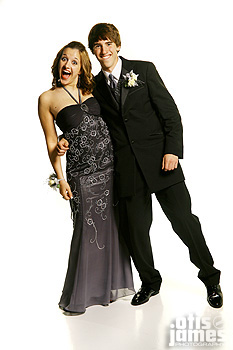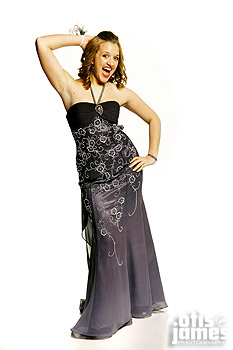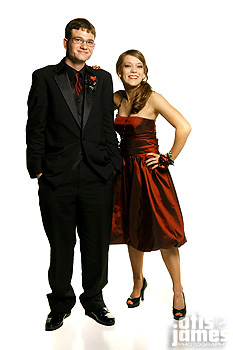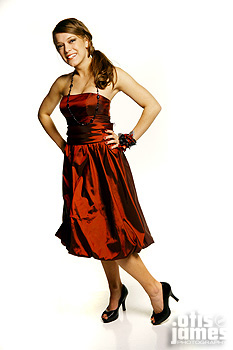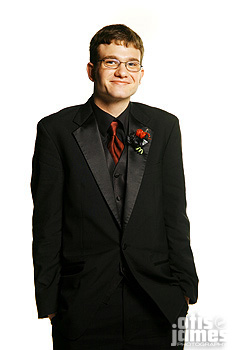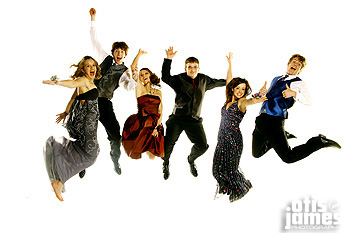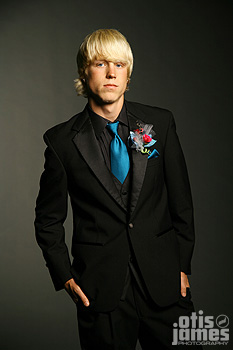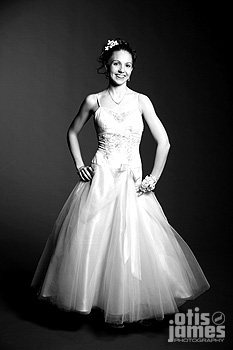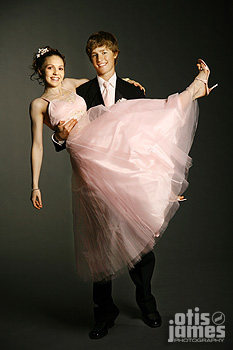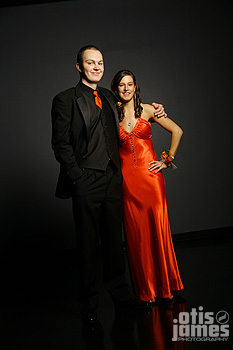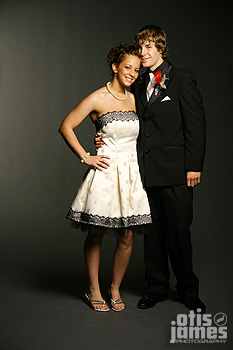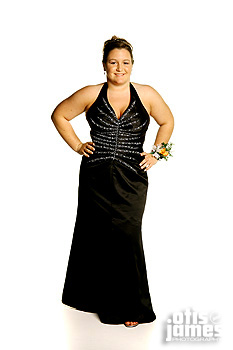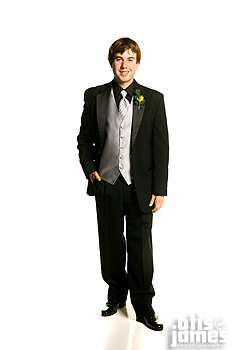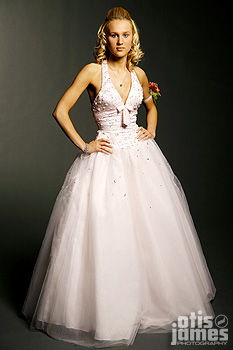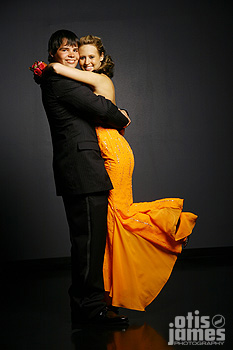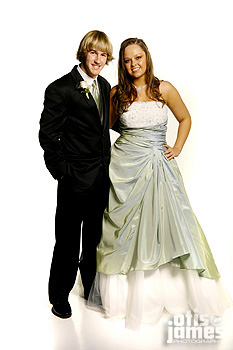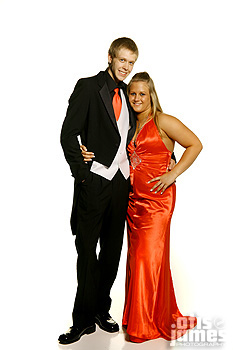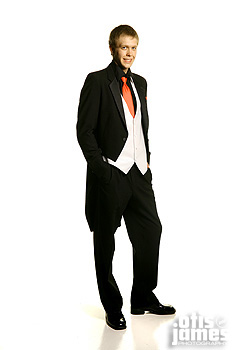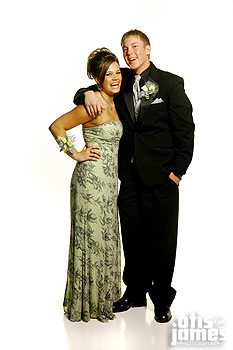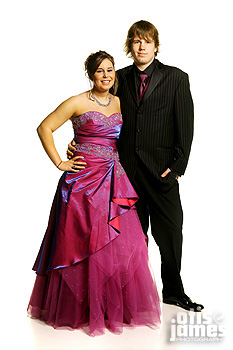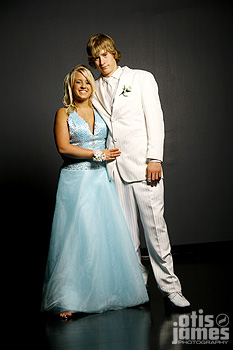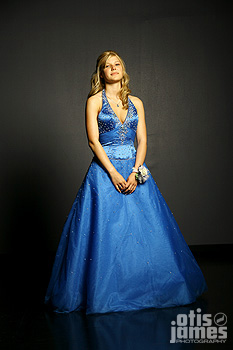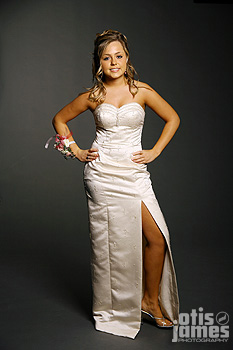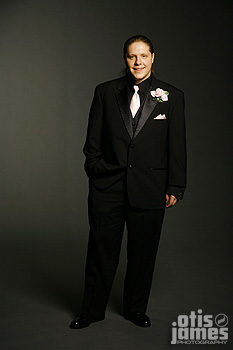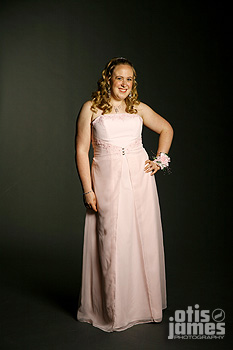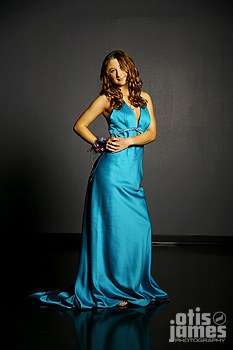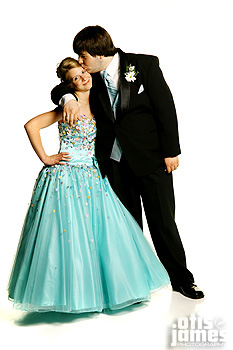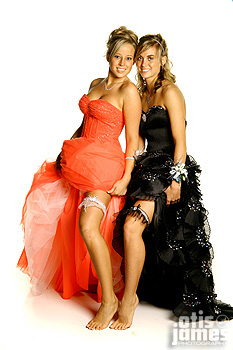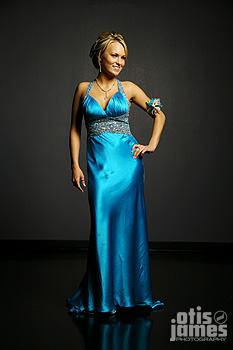 All Content ©2007 Otis & James Photography