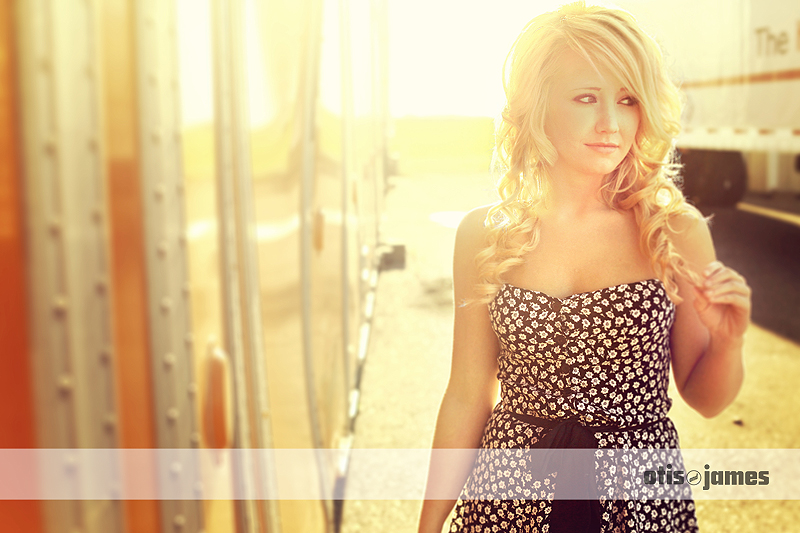 Are you longing for the days of Summer? Then just look at the picture above these words and you should be instantly transported back to a time when the Sun was warm, the nights were long and Dairy Queen was still open…sweet sweet memories.
And when you're done looking at that picture, you should take a moment or 20 to look at the rest of the pictures – because the time we spent with Taylor was magicalfantastical covered in awesomesauce with a dash of paprika. Don't ask me about the paprika. Personally, I don't think it has any flavor and is just used to enhance the color of whatever it is you are serving. Again, I digress. This isn't about cooking – this is about Taylor!
So, to sum up, Paprika=useless. Taylor=Awesome. That's really all you need to take away from these words, and you can even leave the first part out, straight up. Before we wrap up this word jumble, we need to send MuchLove to Taylor for being such a gem to work with! And to all my good peeps out there in their Land of Blog thinking of Thanksgiving feasts soon to be eaten (sans paprika) – Enjoy!