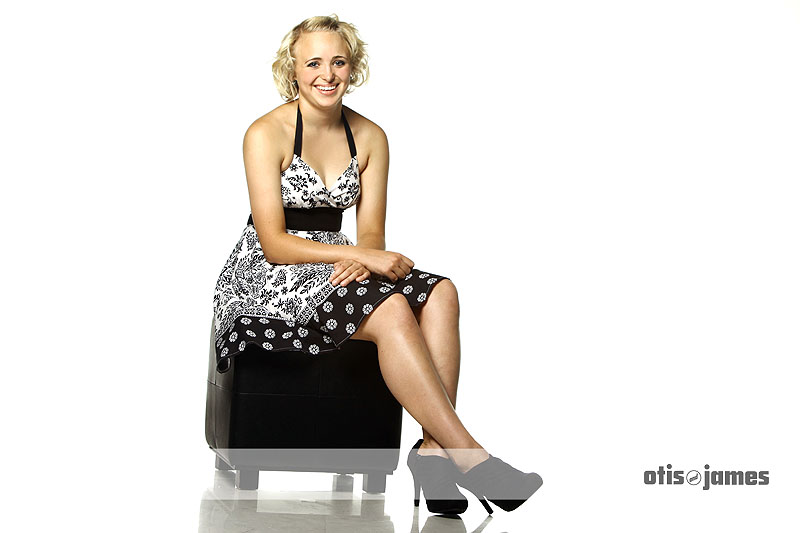 As we creep closer and closer to the magical day of Thanksgiving, it is now time that we offer up thanks to the gem of a lady that we will call Katie! I think that was a rhyme. I need to be a poet or something. Here's the story: There was this day, and it was a day when it was real nice outside still, and the Otis & James Caravan of Love packed up and decided it was time to take some superseniorsnaps of Katie – and so we did.
Or, she may have called to schedule an appointment, and then when it was time for her session we completed what we were chosen for. But that doesn't sound as fun as the first way I said it, so I'm going to stick with the former and not the latter. These words are confusing me. I think it's time for a new paragraph. I'm sorry, is my internal dialogue coming out now? Yep. Yep it is. About that new paragraph…
So, to give you a brief synopsis – Katie really was lovely to work with (as was her family!) And we would now like to offer up MuchLove to her for letting us be a part of her senior year, and to all my other peeps out there on this night before turkey day just thinking about pumpkin pie and football and being way to full – Enjoy!