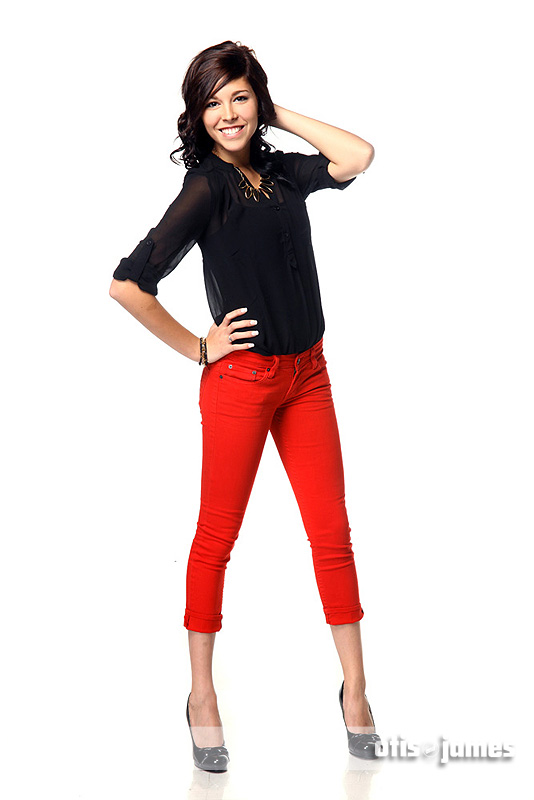 First up on this celebration of all things wonderful & Friday related, or for that matter really just wonderful is the ever-lovely Hailey!  Seriously, or as the kidz like to say, SRSLY, could there be any better way to start your day than with a samplesnap from this shoot?  I think not, my dear friends.  My peeps.  My babies.  Whatever you want to be called.  And if you can think of a better way to start your day, I don't even want to hear about it because I've already made up my mind and the answer is Hailey.  So there.  Conflict solved, compliments of your benevolent dictator of all things blog.
Now, as for Hailey – as you can tell our time with her was totally and completely awesome in every way possible, and that's all because of her.  Thank goodness we just happened to have a photo studio/camera/computer/photographer just sitting around when she strolled into the doors of the FunCenter on that lovely day, because if we didn't have that stuff 1)What the heck would we do for a living and 2)There would have been no shoot.  But that wasn't the case, and there was a shoot, and it was awesome.
But enough words.  Let's give MuchLove to Hailey for being so awesome, and to all my peeps out there in Land of Blog movin' & groovin' on whatever it is they're movin' & groovin' on – Enjoy!