All right there, for those of you waiting for more from our friend Kristi – here you go!
We rose this morning (albeit a little late) to complete the shoot of this lovely senior. We had a great time – good weather, we didn't put Kritsti in too much danger (although we tried), and the late addition of a mutal dating partner, aka Kyle (at least I'm pretty sure it's Kyle) made the day complete.
Here's the exciting conclusion – Enjoy!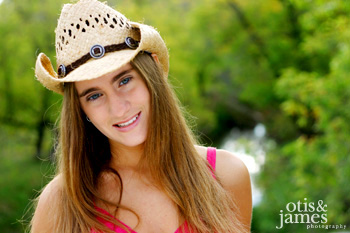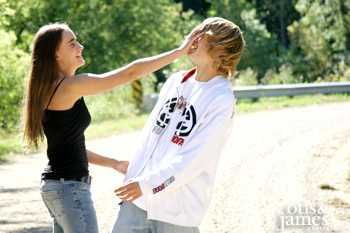 All Images ©2005 Otis & James Photography