Two Wade's in two days is wild – totally wild. I'll tell you what else is totally wild (that's a really really bad segue), what's wild is working with Wade tonight!
He came to the studio, and brought with him thundering drumming, total thundersticks. I think that that may be his nickname – thundersticks. If not, I apologize, but it really should be. He rattled the rafters, and showed that our studio has some sweet acoustics goin' on. We had a great time working – lots of laughs and a totally great attitude made the shoot sweet!
So, enought of my jibber and or jabber, and on with the phot-oh-zzzzz – Enjoy!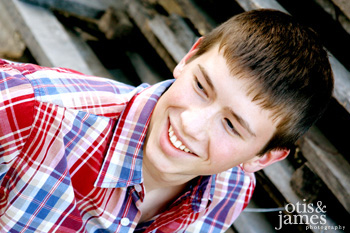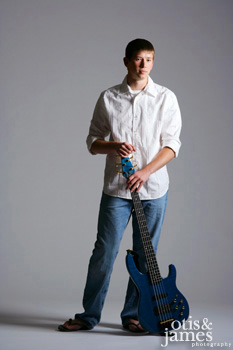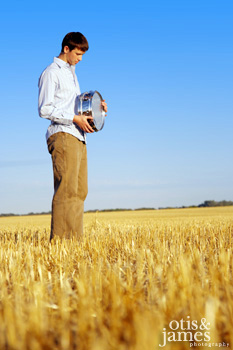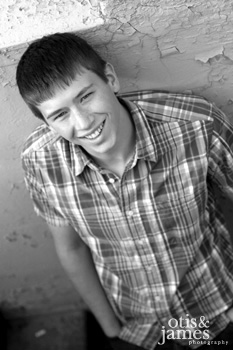 All Images ©2005 Otis & James Photography