In case we thought our day yesterday couldn't get any better, it did – as we had the great pleasure of welcoming back to the studio our old friend Elisabeth, and with her was new friend Cody!
We knew that Elisabeth was going to be a total and complete rock star to work with, and she must have been working behind the scenes with Cody to bring him up to her level – because he totally rocked it up too! It was what we in the photo-biz like to refer to as a 'perfect-sitch', or – again for all of you squares out there – the perfect situation (and what's up with all those squares?)
It was bananas around here, and we all had a blast (or at least I did, and that's all that really matters) – I kid – we all had a blast! We want to give mad mad props (is that what you kids are calling it now – the mad props?) to this awesome couple for totally being sweetly sweets to work with, and to the rest of you – Enjoy!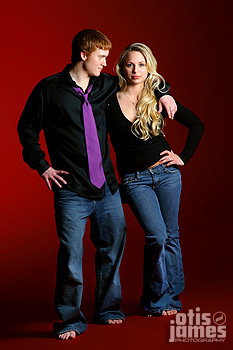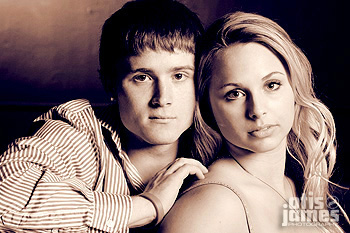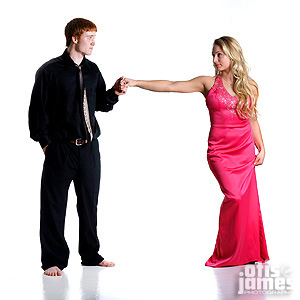 All Images ©2006 Otis & James Photography