Our Saturday continued with a visit from a totally awesome young man by the name of Benjamin, accompanied by special guests Grandman & Grandpa!
Sometimes there are a few tears and screams when the children come to the O&J Funcenter (and with a name like the Funcenter, this seems strange), mostly the children are scared of Jamie. She's scarrey (the spelling of that word, or rather the misspelling goes out to a paper core/pencil holder at RPL DS – keep up the fine work, paper core.)
Alright, back to the post – well, there was not an ounce of trepidition from this totally awesome young man. In fact, he was totally and completely awesome to work with, as were his entourage! We want to thank this lovely group for coming down and for brightening up the studio, and would now like to show some sample snaps from the day – Enjoy!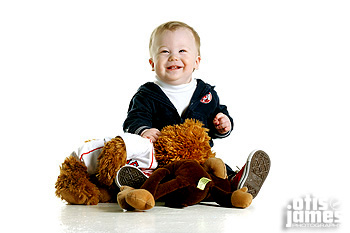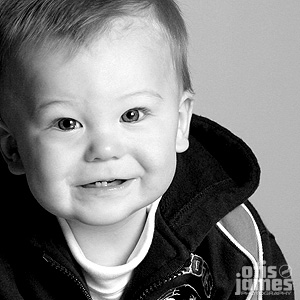 All Images ©2006 Otis & James Photography