Our Saturday continued with a visit from the absolutely lovely Samantha, for some super sweet Senior Portraits! She came down to the O&J Center for Photographic Things ready to rock, and rock she did!
She was totally put together – she could be a fashion stylist with the skills that she displayed during our time together. She was accesorized, energized, and any other number of words that end with 'ized' none of which come to mind right now other than spiritualized, but I'm not quite sure that the image of a spiritualized senior is what I'm trying to convey right now, but getting back to the topic at hand, she was completely wonderful to work with – and it show in her pics.
A big thank you for Samantha and her entourage for taking the time to visit us this afternoon! So, off with all this crazy writing, and on with the pics – Enjoy!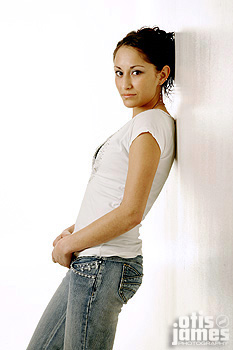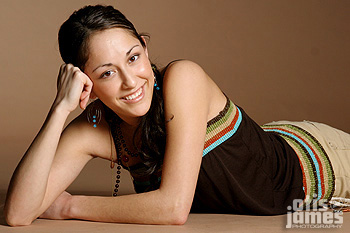 All Images ©2006 Otis & James Photography