The best defense is to run for your life. Run and jump over the nearest snow bank. Desperately attempt to convince your friends to join you, and then crawl back out once you realize that this was not a snowplow, and was instead a mid 80's Chevy passenger car; all the while trying to explain that it is better to be wary the plow and be wrong, than to tempt the plow and face your demise.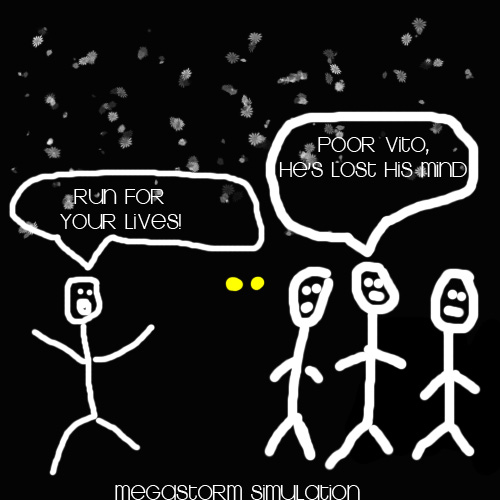 I learned this lesson back in the winter of '91 (that sounds real old-timey) with some good friends, which I had the great opportunity of seeing this past week. Mad shout out to oldoldoldoldoldold friends of Otis (and fellow students of the blog) Aisling (I've Discovered Your World) R. & Deb (What About Italy) K!
Now, I know to the faithful bloggerites that are out there, you're wondering, "What does this have to do with the price of tea in China." (which is an entirely different conversation – and I'm not even sure if that is a culturally aware expression to use anymore), but this can also serve as a bulletin to announce that after a week in which James had the great pleasure of also visiting long time blogger/Sister of James, Reba, and Otis went back to the roots of his existence for some much-needed R&R, lest we go craaaaaaaaaaaaaaaaaaaaaaaaaaaazy – we are back.
Well, I've got a ton of posts to put up, so enough of these trips down the much loved mem-lane. We're refreshed, not crazy, and ready to rock your socks off, beezos.
otis out
All Content ©2006 Otis & James Photography