Our voyage to the outer reaches of time concludes, and we are now actually back to this week – back just a couple of days to the warm embrace of Monday!
We literally drove straight to Minot, got out of the car, and met new friends of Otis & James Levi & Kiley for some swinginsnappingoodtime Engagement snaps! 'Twas a wonderful way to get back into the O&J game, as this fantastic couple was indeed, fantastic to work with!
We would like to throw out some thanks to Levi & Kiley for providing us with such great snaps, and for also dealing with the relatively unbridled chaos that can greet us after being out of the studio for a few days (I knew we shoudn't have left our pet monkey in the studio by himself for a week – live & learn.)
Enough of these things, and let's get on with the show – Enjoy!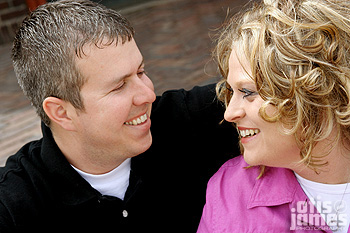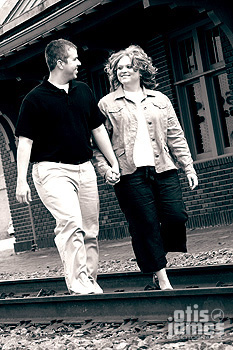 All Content ©2006 Otis & James Photography