This past Saturday, the Otis & James Caravan of Love pulled out of the Minot Station and headed west…all the way to a place called Williston! Why, you may ask, did we do such a thing? Not just for the crazy antics that road trips make, but also to partake in the wedding of Long Time Old School Friends of Otis & James, Gabe & Nina!
It is always an extra treat for ol' O&J when we have a little bit of a greater emotional involvement with a wedding that we are working (even though I must admit that I honestly get choked up every time the Bride walks down the aisle, but enough of my emotional weakness), and this wedding was a true treat for us, especially James, as Gabe is the Brough-ham of her great friend Elise From Fargo! Meow!
A wonderful time was had by all; everything was beautiful and our time there was a blast! We would like to wish a heart felt congratulations to this wonderful new Husband & Wife, and we thank you for making us a part of your day! Before I get too sappy, perhaps it is a good idea if we just get to some snaps from the day – Enjoy!
:: click images for larger ::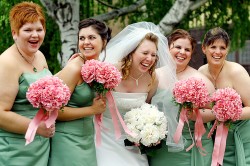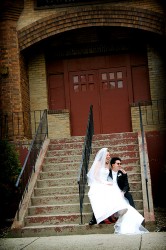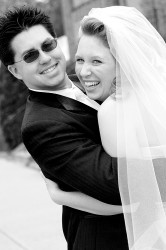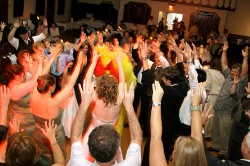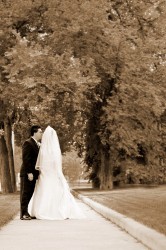 All Content ©2006 Otis & James Photography