If you're going to Otis & James, be sure to put some flowers in your hair…or something like that. I think it's a song. I think there might be a song that is like that. In fact, I'm really sure that there is a song like that, but I'm not really good at paying attention to the minutia of the lyrics, so apologies to those of you sitting at home, Googling that lyric and realizing that it's not quite right.
One thing that is right (check out that segue) was our time spent with the Family Lundeen this past Wednesday! We had a wonderful time working with this lovely young family – and they were all wonderful to work with! The snaps we got were wonder-iffically spectacularly sweet, and our time together was all too short!
I've learned my lesson one too many times, so I'm now going to cease this gibberishly long typing, and commence with the photographic viewing – Enjoy!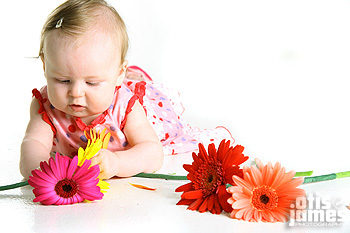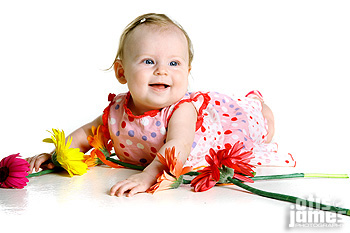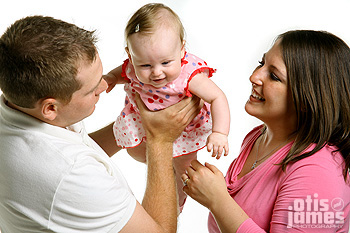 All Content ©2006 Otis & James Photography