We keep on rocking. We keep on rocking because we are able to join up with super-rockers such as Paige, for some sweet sweet Senior Snaps. Paige came in here, made sure we had nothing but tube amps, righteous distortion, and vintage gear. Once she was able to attain this, the jam began.
We played all the hits, from Desperado to Free Bird, Layla to Sweet Home Chicago. Let me tell you this, she took what could have been an ordinary every day performance of 'Otis & James…Live at the FunCenter', and made it into one of those once in a lifetime gigs. Hendrix at Woodstock style (everyone says they were there, even though there were only a few thousand people left by the time he took the stage…same old story…same old story.)
What does all of this mean??? Even I don't know, but what I do know is that a couple of Mondays ago, we were joined up by Paige, and we had a great time working with her (we hope she had a great time with us, but we've opted against having post-session interviews.) Seriously, enough of the pablum, and on with the pics – Enjoy!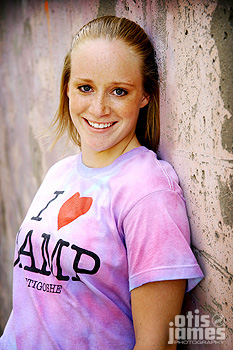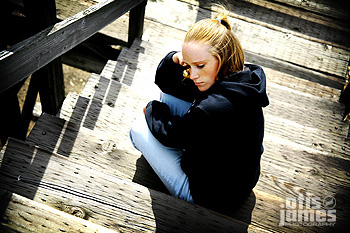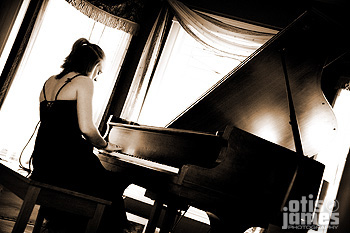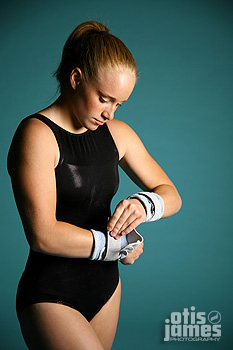 All Content ©2006 Otis & James Photography