The title of this post may actually sum it all up, as our SuperSeniorMonday came to an absolutely wonderful conclusion with a visit from new friend to Otis & James, the totally easy-going mellow gold one and only Becky! In keeping with the tradition of the day, she was down for some SweetSweetSenior Snaps!
Becky, along with her equally as lovely assistant (Ma) were a dream to work with, and they made our time together one that was filled with good times and ease for all. I'm just going to say it loud and say it proud, we got some really really real good snaps during our time together, but alas, it was not us that did the hard work, it was all Becky – without her, we're nothing. Don't tell anybody our secret.
Well, looking at the O&J time meter (clock), I see that I have rambled on for far too long now, and I really must be going. So, big thanks to Becky (and assistant), and to the rest of you all out there – Enjoy!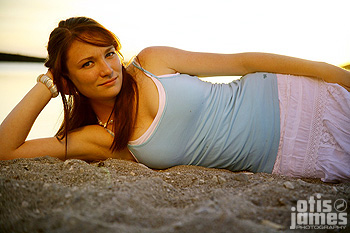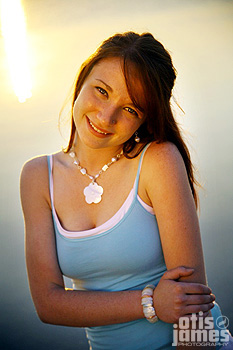 All Content ©2006 Otis & James Photography